We prefer to take a proactive vs. reactive approach to tax services. By keeping current on new tax laws and legislation, we are in a position to identify key tax planning opportunities that minimize both your current and future tax liabilities. We provide our individual and business clients with the taxation expertise and knowledge that they deserve throughout the year.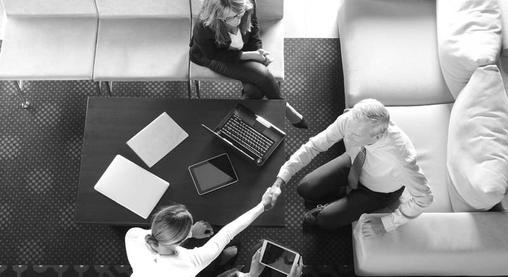 Tax planning & return preparation
Individuals
Corporations
Partnerships
Estates, trusts & gift
Not-for-profit organizations
Taxing authority representation
Divorce and support issues
Tax effects of buying/selling a business 
Other Accounting and Consulting Services
We have extensive experience in all areas of accounting. We extend that experience by offering complete bookkeeping, payroll, controller, and CFO services to our clients. Our clients have found that the experience we bring to their company and the services we provide far exceed the cost and saves them time and money from having to hire additional employees.